Dr. Melissa Stephens
Veterinarian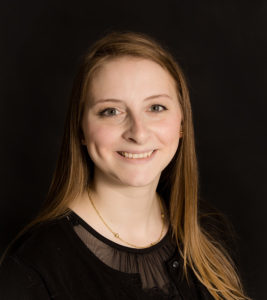 Dr. Melissa Stephens grew up locally in Surrey. She graduated from Simon Fraser University with a degree in Cellular and Molecular Biology and earned her Doctor of Veterinary Medicine degree from the Western College of Veterinary Medicine.
Melissa worked with us for many years prior to her veterinary training, first starting as a receptionist and assistant before going to veterinary school. Outside of practicing, Dr. Stephens also sits on the Board of Directors for Paws for Hope Animal Foundation and helps coordinate their animal health clinics for the homeless.
Melissa continues to live locally with her two shelties, Truly and Gracie. When she's not at the clinic, Melissa spends her free time doting on said shelties and taking them for hikes around our beautiful province.