Dr. Shawn Llewellyn
Veterinarian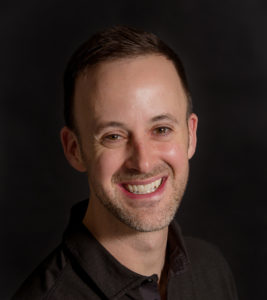 Dr. Shawn Llewellyn was born and raised in Nova Scotia. He graduated with honours in Animal Sciences from Dalhousie University's Faculty of Agriculture and with his Doctor of Veterinary Medicine degree from the Atlantic Veterinary College at the University of Prince Edward Island.
In addition to practicing at Scottsdale, Dr. Llewellyn is the Board President of Paws for Hope Animal Foundation and helps lead the Foundation's veterinary related programs supporting the homeless and marginalized in our communities. He has also served as a member of the College of Veterinarians of B.C.'s Animal Welfare Committee where he worked in an advisory capacity on animal welfare matters.
Shawn is the recipient of the Governor General's Academic Award, the Christofor Award in Animal Welfare, and the Canadian Veterinary Medical Association's Humane Award for his leadership in the promotion of animal welfare and well-being.
In his spare time, Shawn enjoys hiking, snowshoeing, travelling, and reading. He lives in North Vancouver with his two cats, Kyla and Casey, whom were adopted from local shelters during his time in university.