Dr. Nicole Wensink
Veterinarian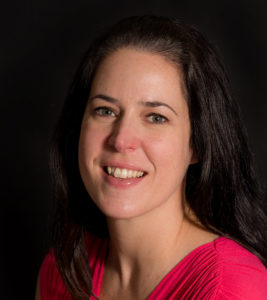 Dr. Nicole Wensink grew up in North Delta. She graduated with honours in Animal Sciences from the University of British Columbia and from the Western College of Veterinary Medicine where she earned her Doctor of Veterinary Medicine degree.
After graduation, Dr. Wensink developed a particular interest in ophthalmology and radiology.
Nicole enjoys the outdoors, playing soccer and spending valuable time with her family. Nicole and her husband, Shane, have two children, Mason and Paige. They share their home with a yellow Labrador named Potter.